After a worldwide blackout, Netflix came back a little before 5pm
Netflix is back. For a few hours this Thursday, users of the streaming platform were worried all over the world. The service was inaccessible in different countries, as users could not access video content.
"We are currently experiencing difficulties with streaming on all devices" had warned Netflix on the page "Is Netflix down? "in the afternoon. The interface was well accessible, but an error message appeared when playing a video. Reports between 14:40 and 16:45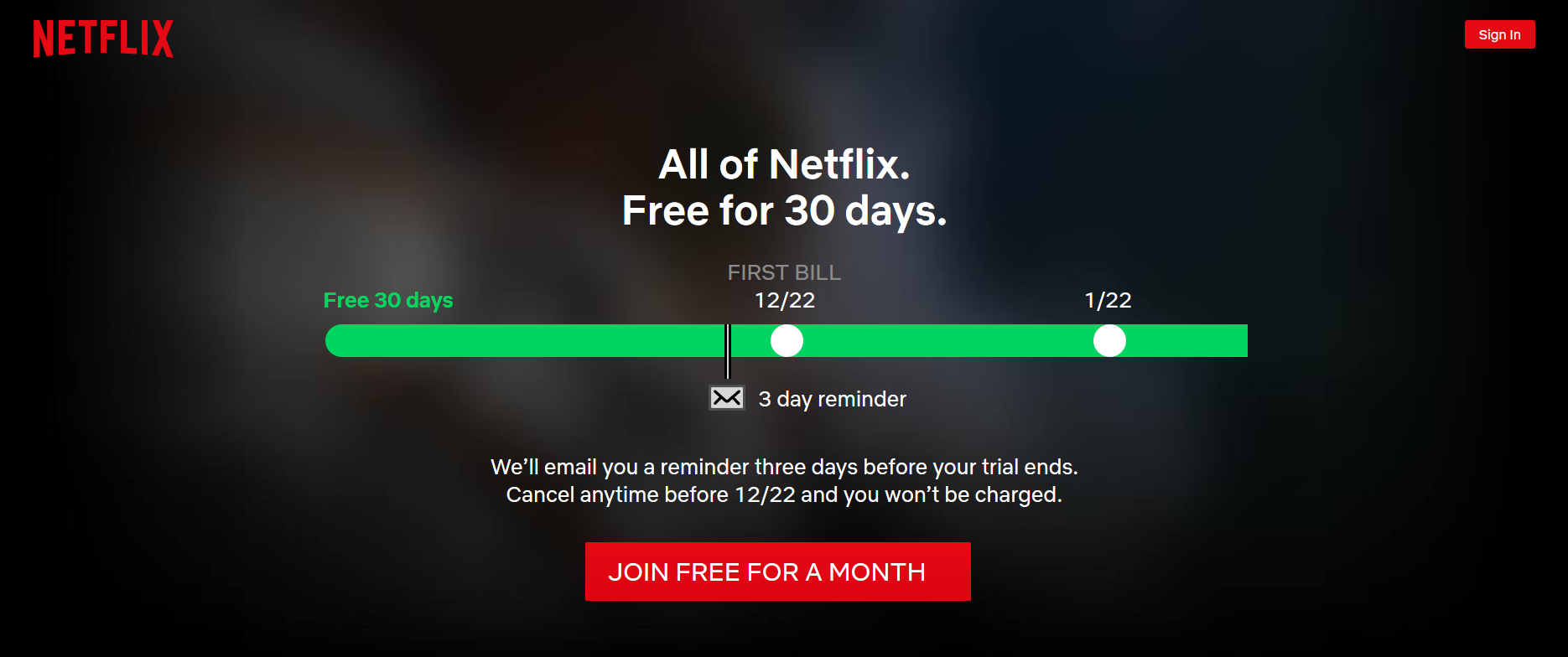 The Downdetector site shows a peak in reports of problems with Netflix between 14:40 and 16:45 this Thursday. Reports were particularly numerous in Northern Europe and Spain, but also present on the east coast of the United States, Indonesia and South Korea, among others.
See Netflix website: https://www.netflix.com/