Do you want to know more about who I am? So welcome to you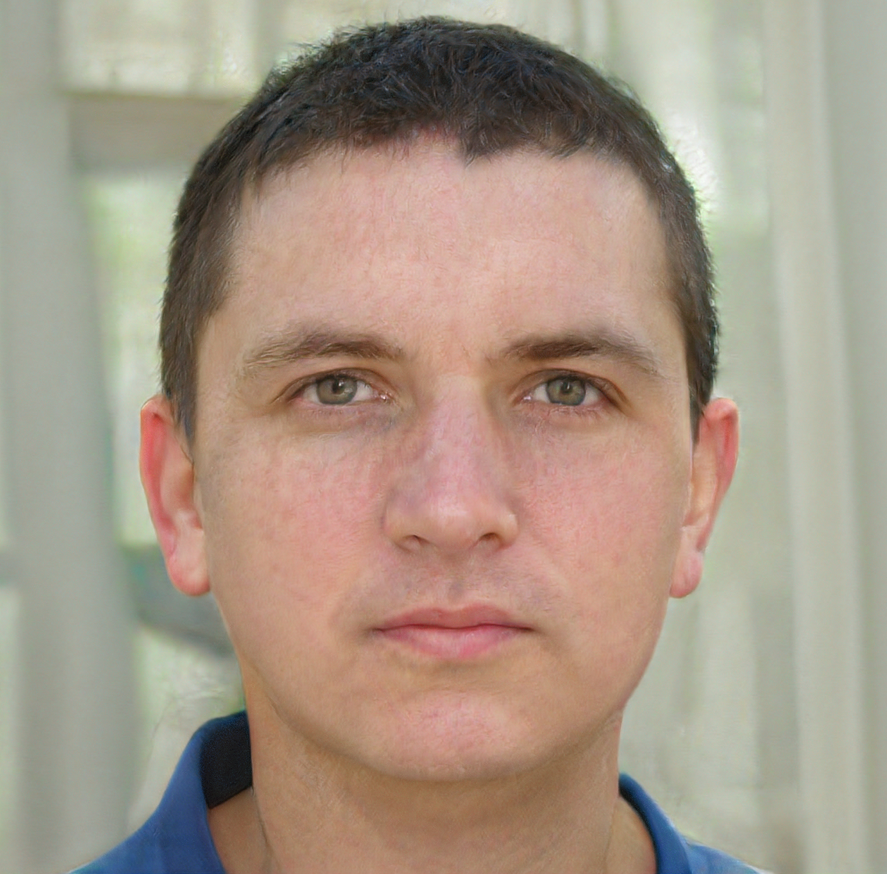 Introduction:
My name is Henry Polinston, I am from Scotland and I live in London for professional reasons. Web lover since my youngest age, I love sharing and learning about the web.
My job:
I am a community manager and I have created online training to get visibility on your blog. I have a company or I am like Freelance, I have had three regular customers for almost 3 years.
My passions:
I love the web, literature, the history of Scotland and England, the Middle Ages and the knights; I love good food, I like staying hours working on my mobile computer.